Graz – City of Design, AUSTRIA
Timetable Valuemanager Summit
14th October
08:00-09:15: Styrian Networking Breakfast
09:15-09:30: Welcome – come together
09:30-09:35: Introduction
09:35-09:45: Manfred Ninaus – Conference host Valuemanagers.org
09:45-10:15: Marc Pauwels – Integrating Suppliers in VA/VE Studies
10:15-10:45: Hein de Jong – Accelerate decision making for managers by using your common sense and innovative approaches
10:45-11:00: Break
11:00-11:30: P. ARJUNRAJ – Product Optimization using Value Engineering (20 min speech)
11:30-12:00: Istvan TARJANI – Development of Aluminium Die-Casting Technology with Value Engineering to Increase Tool Life Efficiency
12:00-13:00: Lunch
13:00-13:30: Harald M. Grundner – Value Development (VD) – The third pilar of value analysis to develop innovative complex systems
13:30-14:00: Achim Dehnz – Value analysis for consumer products and VE didactics
14:00-14:15: Manfred Ninaus – ValueforEuropa-Video & 20 years V4E
14:15-14:20: Closing of Valuemanagers Summit
Change to WUC Worldusability conference
14:30-15:15: ANISH JOSHI – Transforming one of the world's largest companies to lead with design (Digital Innovation Hubs), Shell
15:15-16:00: CARRIE YURY – BX is the new UX: Embracing the Business of Experience, Fjord
16:00-17:30: Closing with Keistn & Sturm
Visitors of the conference of Valuemanagers Summit can also attend the keynotes from WUC World usability congress.
WHAT HAPPENS IF I AM NOT ALLOWED TO TRAVEL TO GRAZ?
If you bought a ticket, and the Austrian government declines all flights to Austria, you will get a full reimbursement.
If you as a person are declined because of personal circumstances in the last two weeks before the congress we don't reimburse your payment.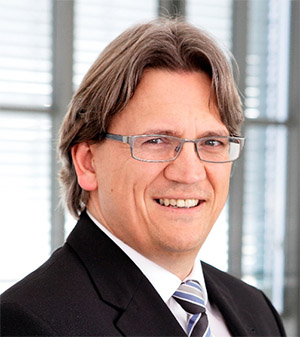 Name: Dr.-Ing. Marc Pauwels, TVM, CVS, FSAVE, (Krehl & Partner)
Speech: Integrating Suppliers in VA/VE Studies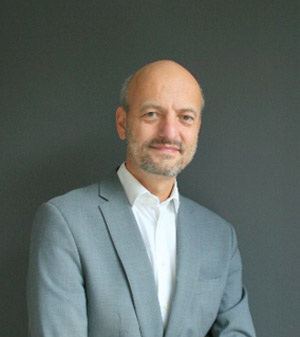 Name: Hein B.A. de Jong. BSc, MBA, TVM, (Value FM)
Speech: Accelerate decision making for managers by using your common sense and innovative approaches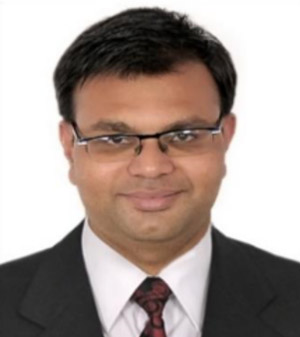 Name: P. ARJUNRAJ M.E,M.B.A,CVS,PVM,(Ph.D), (South Zone Council Member, Indian Value Engineering Society, India)
Speech: Product Optimization using Value Engineering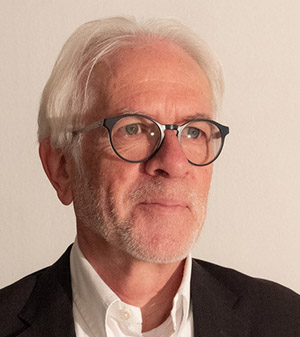 Name: Harald M. Grundner Dipl.-Ing. PVM, TVM
Speech: Value Development (VD) – The third pilar of value analysis to develop innovative complex systems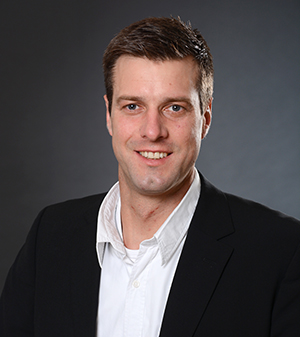 Name: Dipl. Ing. (FH) Achim Dehnz, TVM (better2day)
Speech: Value analysis for consumer products and VE didactics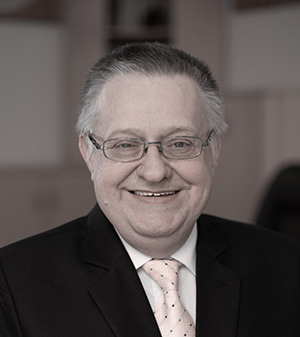 Name: Istvan TARJANI (Mr.), FSAVE, CVS®, PVM, TVM
Speech: Development of Aluminium Die-Casting Technology with Value Engineering to Increase Tool Life Efficiency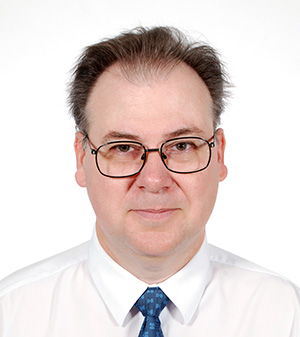 Name: Gellert GAJAK (Mr.), Dipl.-Ing. / Plant Manager
Speech: Development of Aluminium Die-Casting Technology with Value Engineering to Increase Tool Life Efficiency
Pictures from the congress