Valuemanagers
Summit 2023
Graz – City of Design, AUSTRIA
11th October 2023
The Valuemanagers Summit is a highly professional in-person conference.
In 2023 it will have it's third venue in the mainframe of globalvaluecreators.org combining 4 conferences as one big event with more than 50 top speakers.
We respect the COVID-19 measurements and take precautions to make our event as safe as possible for our attendees.
If you bought a ticket, and the Austrian government declines all flights to Austria, you will get a full reimbursement.
If you as a person are declined because of personal circumstances in the last two weeks before the congress we don't reimburse your payment.
Modus
1 day workshop
1 day speeches
Topics welcome
The focus is on value management and related methods for valuecreation topics come from:
best practise in industries
new approches for valuecreation
green value creation and measuring
digital value creation
value engineering in manufacturing
agile value engineering
Organizational Implementation of Value Engineering / Value Management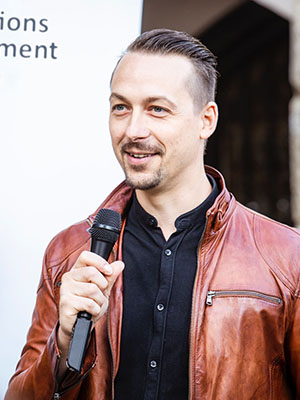 Name: Wolfgang Lienhart
Speech: How to figure products that need to be improved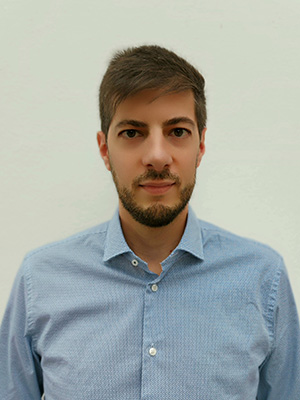 Name: Giovanni Galeandro
Speech: Value for new product development… governance and case studies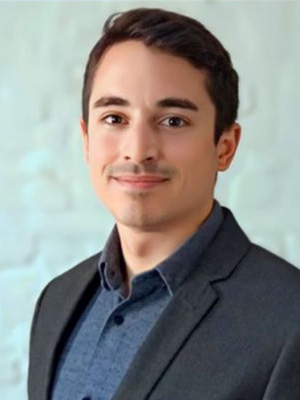 Name: German Jimena de la Resurreccion
Speech: Value Engineering in the context of a complex EE environment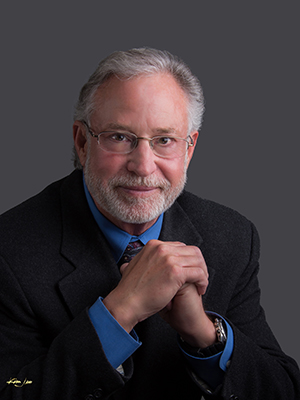 Name: Bruce Lenzer
Speech: Keynote regarding Miles Value Foundation, Miles Value Institute, and publications.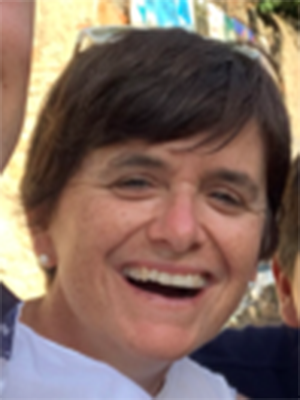 Name: Paola Mainardi
Speech: Value for new product development… governance and case studies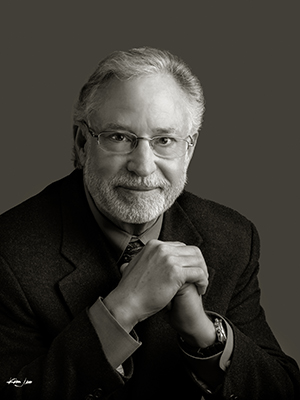 Name: Bruce Lenzer
Speech: Hybrid Function Analysis System Technique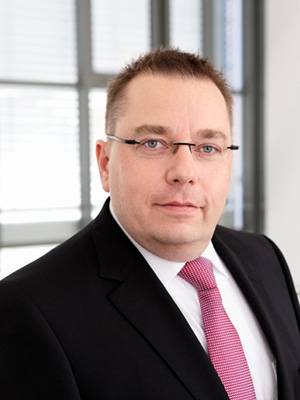 Name: Sebastian Meindl
Speech: VA/VE in Plant Engineering – Easy going or too hard to handle?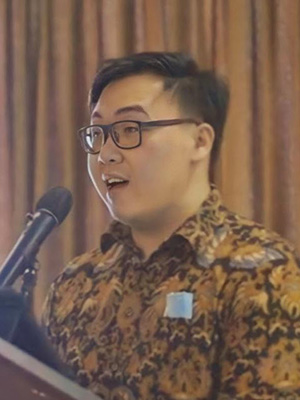 Name: Alvin Tehmono
Speech: Value Methodology program in Directorate General of Highways, Indonesia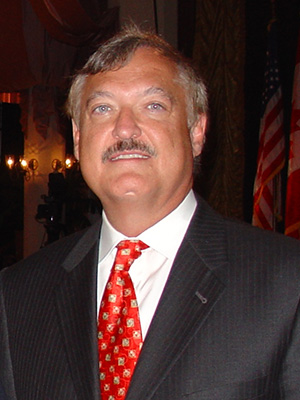 Name: Stephen Kirk
Speech: New Function Models Guide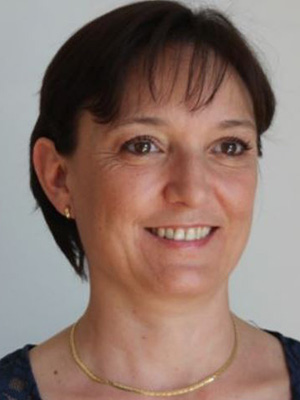 Name: Marion BERLIOZ
Speech: An illustration of an Organizational Implementation of Value Management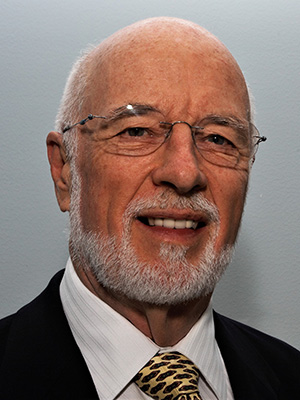 Name: James McCuish
Speech: Opportunities for Value Management, Decision Analysis and Project Management professionals to expand their proficiency in using Function Analyses System Technique Diagramming (FAST) techniques to significantly improve project organization maturity by Organization Mapping.
Timetable Valuemanager Summit 2022
8:00-9:15: Styrian Networking Breakfast
9:15-9:30: Wellcome Conference host Valuemanagers.org
9:30-10:00: The importance of "REAL" teamwork for successful VA/VE projects- practical approach and life examples
10:00-10:30: Different contexts, different goals, Function analysis does it all
10:30-11:00: Value Design Compass ™
11:00-11:15: Coffee Break
11:15-11:45: Organizational Implementation of Value Engineering / Value Management
11:45-12:15: Value Methodolgy – Best practise in industries for Gas Turbine (GT) in a power range from 5.7 to 130 MW
12:15-13:30: Lunch
13:30-14:00: Value Engineering – Academic Education & Best Practices at the Institute of Innovation and Industrial Management
14:00-14:30: The Holistic Valuemanagement Model and future trends for Value Engineering and Value Management
14:30-15:00: value-based leadership – how to create a mindful team & reach a higher performance
15:00-15:15: Coffee Break
15:15-15:45: VM in Public Infrastructure Investments – the City of Calgary's Experience
15:45-16:15: Value Management for the next Generation – University Teaching for developing Management skills
16:15-16:30: Closing of conference
16:30-17:30: Chestnuts & Goodbye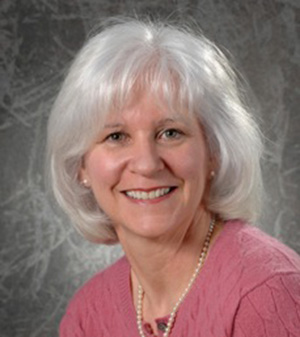 Name: Lucie Parrot, Martin Parrot
Speech: Different contexts, different goals, Function analysis does it all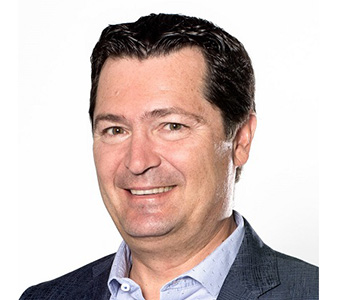 Name: Cédric Berger, Université de la Valeur
Speech: Value Design Compass (TM)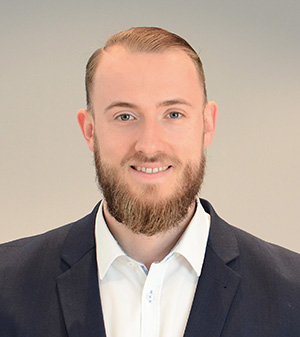 Name: Andreas Kohlweiss, Institute of Innovation and Industrial Management / TU Graz
Speech: Value Engineering – Academic Education & Best Practices at the Institute of Innovation and Industrial Management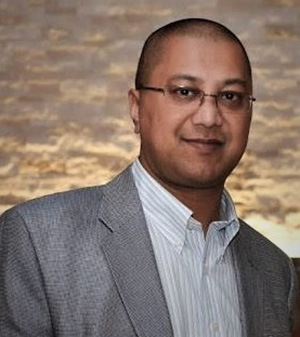 Name: Mushtaq Rabbi, The City of Calgary
Speech: VM in Public Infrastructure Investments – the City of Calgary's Experience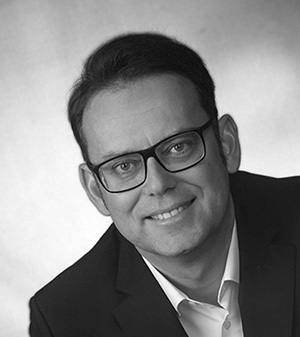 Name: Manfred Ninaus, VMN Valuemanager Ninaus GmbH
Speech: The Holistic Valuemanagement Model and future trends for Value Engineering and Value Management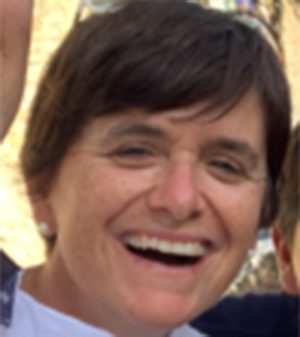 Name: Paola Mainardi, Baker Hughes- Nuovo Pignone
Speech: best practise in industries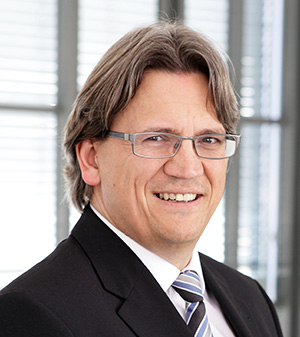 Name: Marc Pauwels, Krehl & Partner GmbH & Co. KG
Speech: THE IMPORTANCE OF "REAL" TEAMWORK FOR SUCCESSFUL VA/VE PROJECTS – PRACTICAL APPROACH AND LIFE EXAMPLES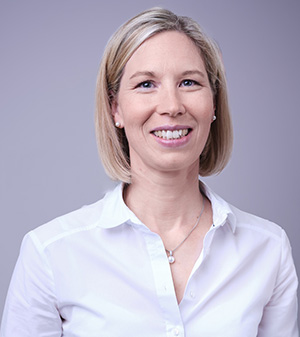 Name: Viktoria Zinner, Mindful Innovation
Speech: value-based leadership – how to create a mindful team & reach a higher performance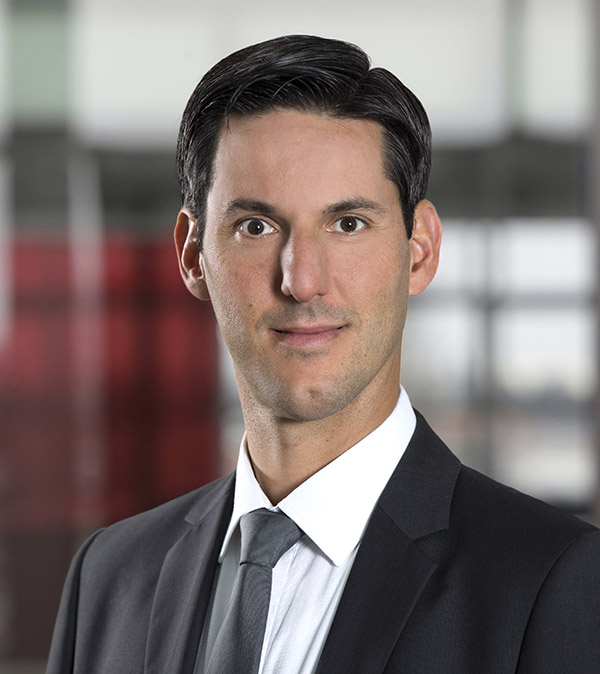 Name: Roberto Villegas, Knorr Bremse SfN GmbH
Speech: Organizational Implementation of Value Engineering / Value Management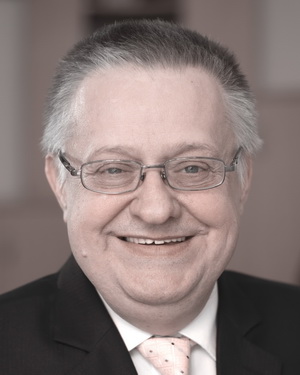 Name: Istvan Tarjani FSAVE, CVS®, PVM, TVM, CMC
Approved VMF1 & VMF2 Instructor
President SOCIETY OF HUNGARIAN VALUE ANALYSTS
Speech: Value Management for the next Generation – University teaching for developing management skills
Pictures from the congress 2022
Pictures from the congress 2021